12th International Symposium FORAGE CONSERVATION
University of Veterinary and Pharmaceutical Sciences Brno, CZ
Mendel University of Agriculture and Forestry, Brno, CZ
Slovak Agriculture Research Authority, Nitra, SK
Research Institute of Animal Production, Praha - Uhřiněves, CZ
NutriVet Ltd., Pohořelice, CZ
Medipharm CZ Ltd., Hustopeče, CZ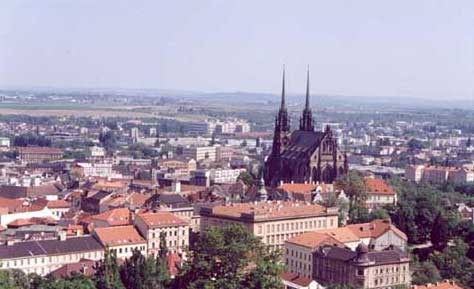 The 12th International Symposium Forage Conservation will be in Brno at Czech Republic.
A warm welcome is extended to delegates from all countries.
The symposium is particularly important to yours hosts, Czech republic, because of the importance of agriculture production as a form of land use and its contribution to our economics and enviroments.