18th International Symposium Forage Conservation
NutriVet, Pohořelice, CZ
Mendel University in Brno, Brno, CZ
National Agricultural and Food Centre – RIAP Nitra, SK
Institute of Animal Science, Prague - Uhřiněves, CZ
Agricultural Research, Ltd., Troubsko, CZ
Crop Research Institute, Prague - Ruzyně, CZ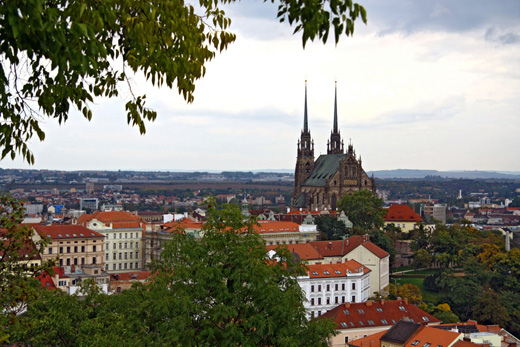 On
August 13 - 16, 2019
, the 18th International Symposium Forage Conservation will be in Brno at Czech Republic.
We welcome delegates from all countries.
This symposium is particularly important for the Czech republic, because of increased agriculture production and its contribution to our economics and environment.
Information about Brno
are summarized in this video (
here
).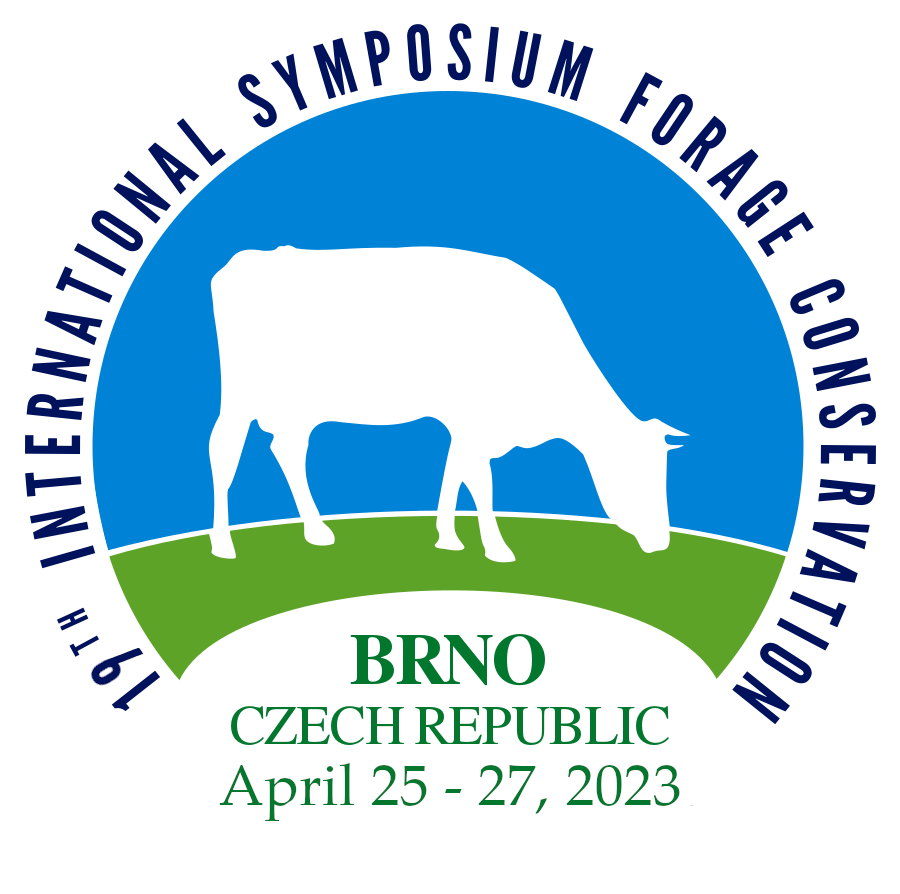 Registration
comming soon
Deadlines
Registration of paper
28th February 2019
Registration of participants
30th May 2019
Send full paper
30th May 2019
News