It is a great pleasure to invite you to participate in the 18th International Symposium FORAGE CONSERVATION in BRNO, Czech Republic, August 13th - 16th 2019.

The Symposium will present scientific knowledge from the sphere of forage production, silage production, regulation of fermentation process, technology of forage conservation, silage feeding, nutrition and sustainable animal agriculture.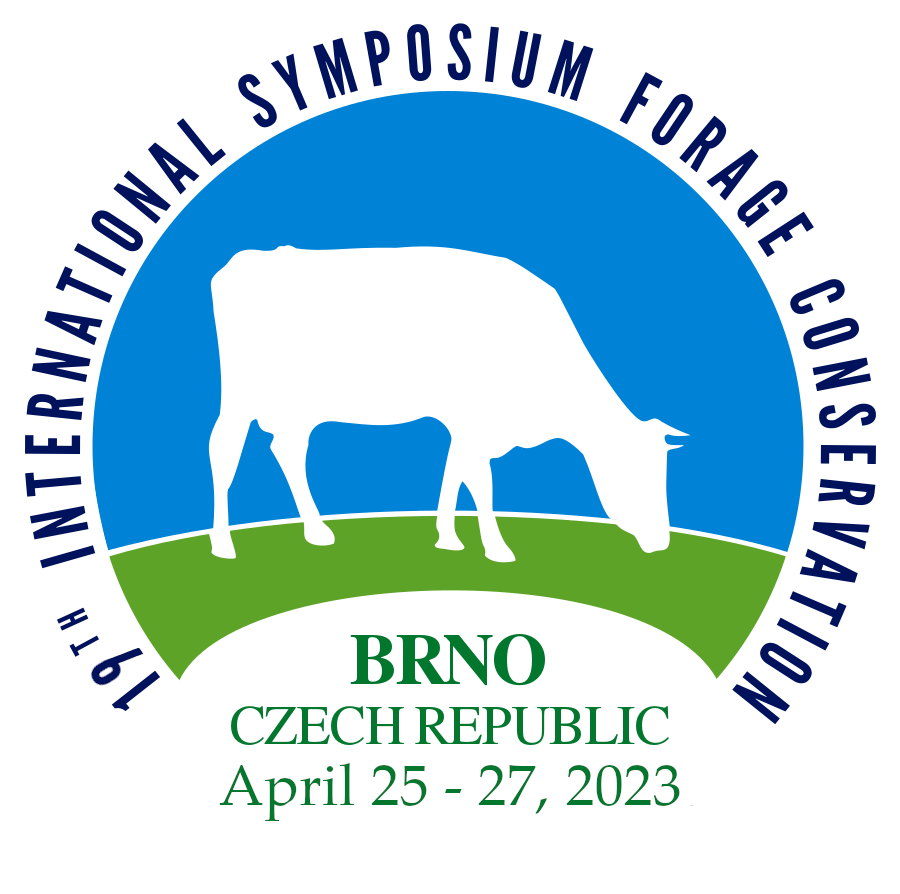 Registration
For registration your paper or participants follow
this link
.
Deadlines
Registration of paper
28th February 2019
31st March 2019
(was delayed)
Registration of participants
15th June 2019
30th June 2019
(was delayed)
Send full paper
30th May 2019
News